Litigation and Arbitration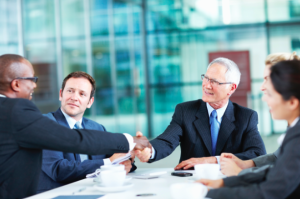 The Firm provides assistance to its clients in all areas of litigation (commercial, labour, civil, criminal and administrative law) and has increasingly been involved in the settlement of disputes through judicial and arbitration proceedings in Italy and abroad.
These legal services include proceedings in the Court of First Instance, Court of Appeal and High Court; and Italian and International Arbitration Courts.  The areas of expertise cover all activities listed above, and in particular, business, commercial and corporate, international trade and trade practice, contracts, torts, credit collection, liability and damages, intellectual property, competition and injunctions.