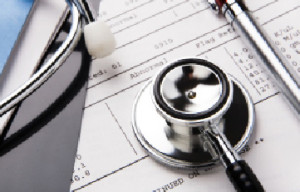 The firms offers a broad range of legal services to the health care sector, both judicial and out-of-court, having accrued a recognized experience in the field for many years.
We assist large corporate groups engaged in the management of health care facilities and hospitals, accredited with the Italian National Health Service (namely "Servizio Sanitario Nazionale") and providing the whole spectrum of goods and services for the treatment of patients with curative, preventive, rehabilitative, and palliative care.
In particular, we provide regulatory advice for the compliance to the applicable sector rules and the relationship with regional administrations and supervisory authorities. We also deal with the authorization and control procedures required for the supply of health care services recognized by the Italian National Health Service, as well as in relation to debt collection and factoring and financing transactions. In addition, the firm has also assisted its clients in restructuring projects aimed at setting up new health care business models.
The judicial activities of the firm in connection with the health care include the representation of clients before the Italian civil and administrative courts, from the first instance to the last degree at the supreme courts.