Name Partner
Ufficio: Roma, Milano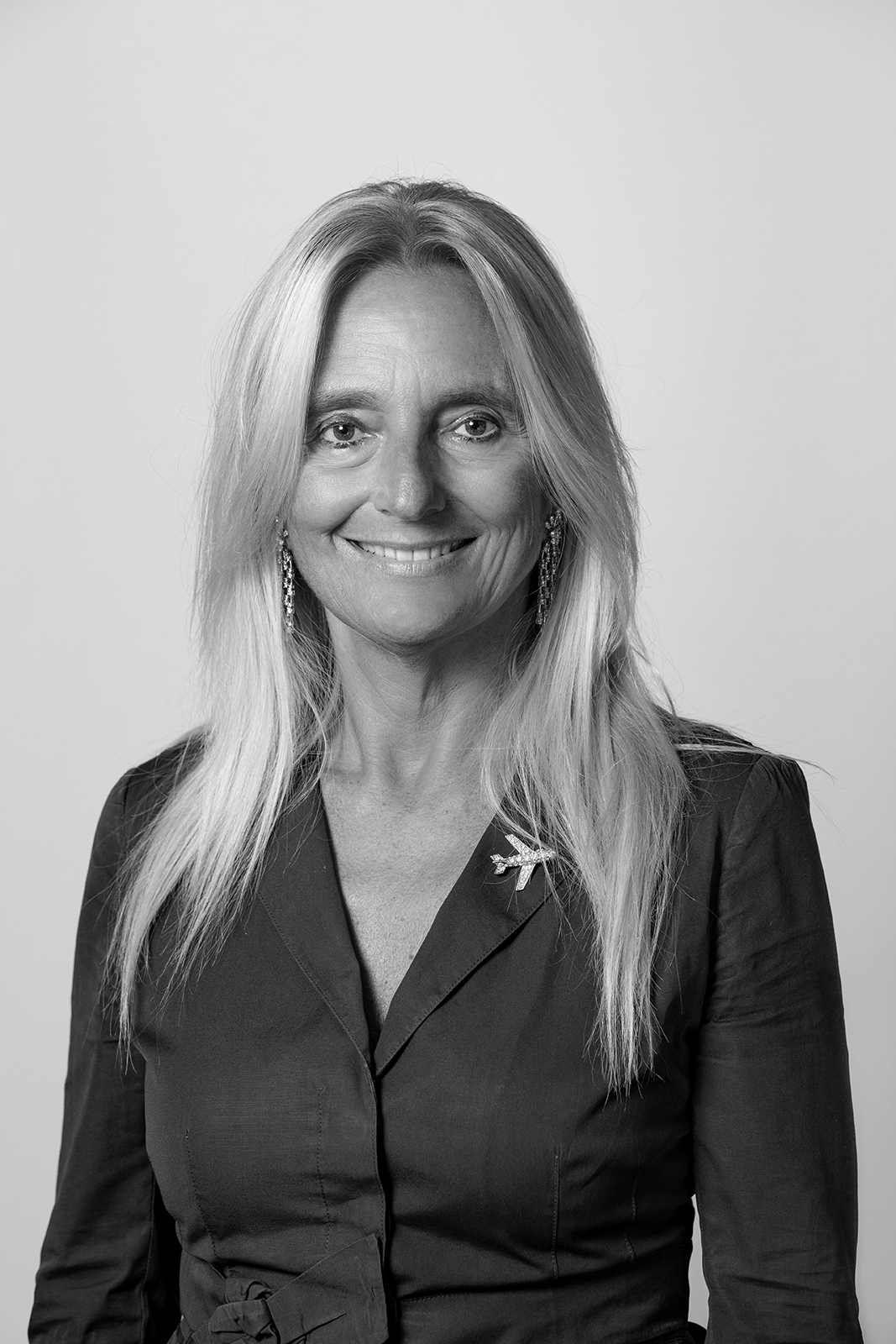 Laura Pierallini è il socio fondatore dello Studio Pierallini, uno studio legale internazionale con sede in Roma e Milano.
Ha conseguito la laurea in giurisprudenza cum laude presso l'Università di Roma La Sapienza ed è  iscritta all'Albo degli Avvocati di Roma dal 1986.
È docente di Diritto Societario presso la facoltà di Economia e Commercio presso l'università Luiss Guido Carli di Roma, nonché docente nel Master in Economia, Gestione e Marketing dei Turismi e dei Beni Culturali nel Master in Aviation Business Administration presso la LUISS Business School di Roma.
L'Avv. Pierallini è membro del Comitato EALA (European Air Law Association) nonché di numerose associazioni, tra le quali, L2B Aviation Lawyer ed IAWA (International Aviation Womens Association), l'organizzazione internazionale per le donne che ricoprono incarichi direttivi nel settore aeronautico e aerospaziale.
È relatrice e organizzatrice di numerosi convegni e simposi italiani ed esteri (in particolare, organizzati da IBA, IATA, EALA, EBAA ed Assaereo).
È segnalata come Leading Aviation Lawyer da numerose riviste, tra le quali, Expert Guides – Aviation Lawyers; Expert Guides – Best of the Best; Who's Who Legal – Aviation; e Legal 500 EMEA.
L'Avv. Pierallini è stata nominata Lawyer Of The Year (dal 2019 al 2022) per Aviation – Regulatory dalla rivista Who's Who Legal, che la riconosce anche come Thought Leader for Aviation (dal 2018 al 2022). È stata inserita nella shortlist della categoria Best Aviation Lawyer del Women in Business Law Awards (dal 2015 al 2022). L'Avv. Pierallini è stata premiata come Avvocato dell'anno nel settore trasporti nei TopLegal Industry Awards per gli anni 2021 e 2022.
Laura Pierallini è autrice di numerose pubblicazioni in tema di diritto commerciale, dell'aviazione e del turismo, tra cui, Getting the Deal Through – Air Transport; Getting the Deal Through – Aviation Finance & Leasing; International Law Office – Aviation; Airfinance Annual; Aircraft Finance and Aircraft Liens; The International Comparative Legal Guide to: Aviation Law; Practical Law – Aviation Finance Global Guide; "Air Passenger Rights, Ten Years On"; "EC Regulation No 261/2004 – Passengers' right to compensation in case of flight delay. Looking for a fair balance of interests. The role of the European Court of Justice and the risk to waist a chance of reform"; "Behind and Beyond the Chicago Convention: The Evolution of Aerial Sovereignty" Pablo Mendes de Leon, Niall Buissing; edited by Wolters Kluwer, Alphen aan den Rijn (2019).