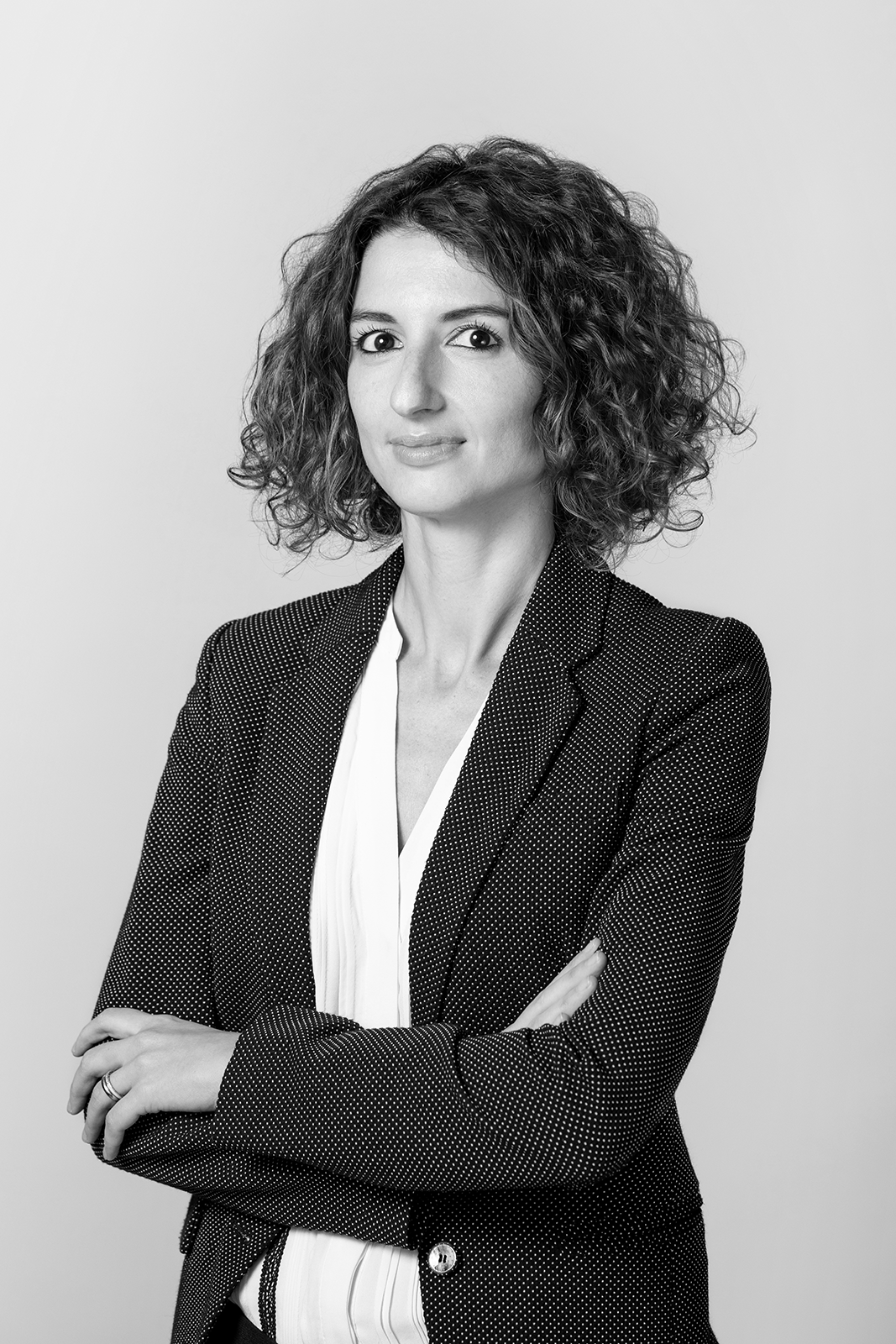 Ornella Pulino has significant experience in litigation, with specific expertise in the areas of civil, commercial, corporate, bankruptcy and aviation law.
She gained in-depth knowledge and proficiency in the legal instruments required by bankruptcy law in order to solve serious economic and business crises, including restructuring agreements and agreed estimates, in addition to extraordinary administration.  She furthered her experience by collaborating on the completion of curatorial, liquidator and judicial commissioner duties in bankruptcy proceedings of particular national relevance.
Prior to joining the firm, she completed her degree at the School of Specialisation for Legal Professions.